Nothing is forever in the www world.
Here are a few projects from my past.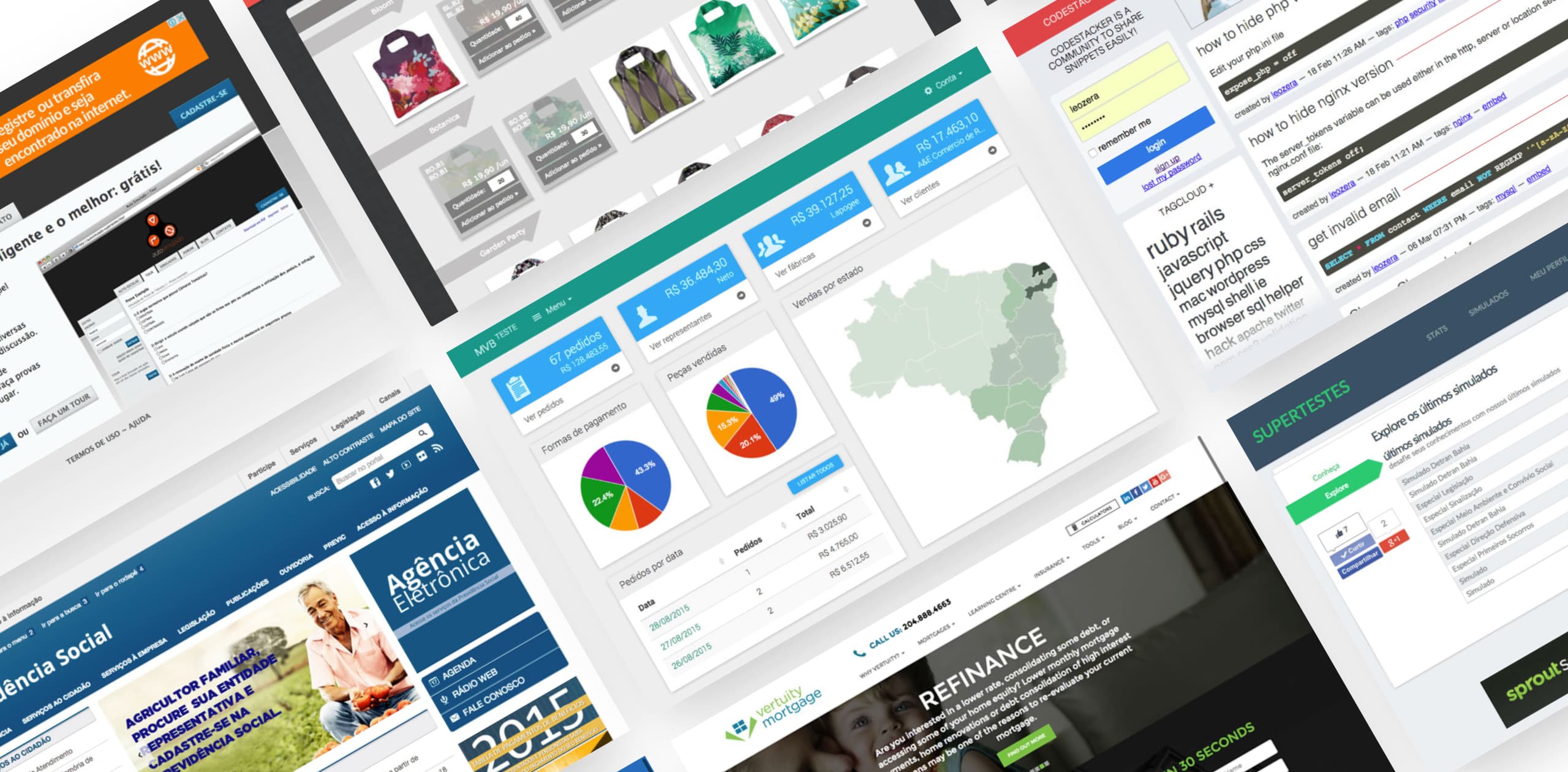 Ruby on Rails
Ruby on Rails is my go-to option for personal projects and for cases I want to deliver fast value to a client.
MVB
2015 Online (restricted)
MVB is a B2B website to connect mall stores and clothes factories from my hometown. It was used by 40 factories during three events, selling millions of Brazilian reais in fast-fashion.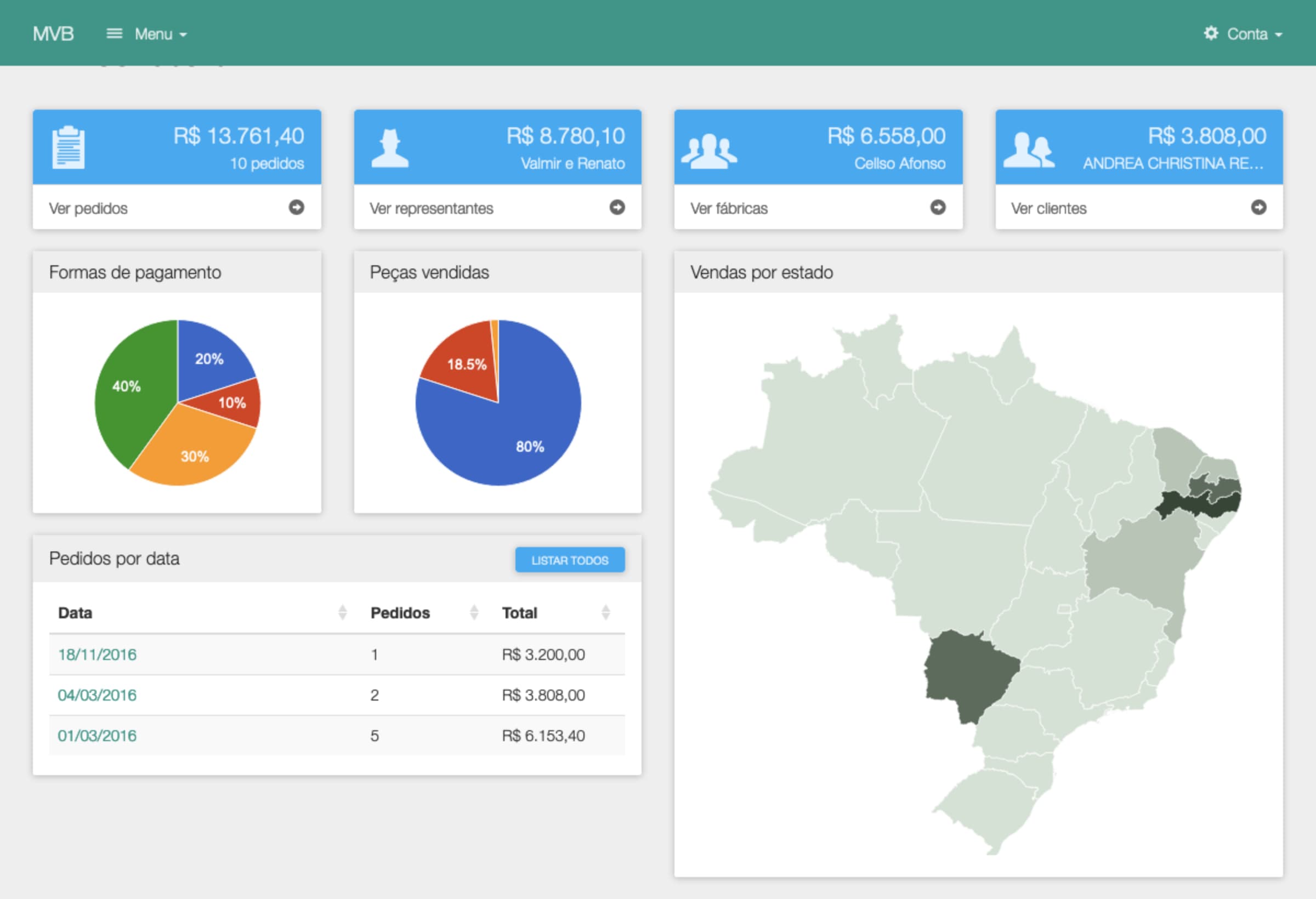 Envirosax
2011 Online (restricted)
Envirosax has been the leader in design-led reusable shopping bags. In this store, business owners can buy Envirosax bags to re-sell in their physical stores. Above is a 5-min video showing the features of the store.
Guia da TV
2011 Offline
Guia da TV was a weekend project with Brazilian TV Channel Listings. You could open the website to see what was coming to cable TV in the next hours.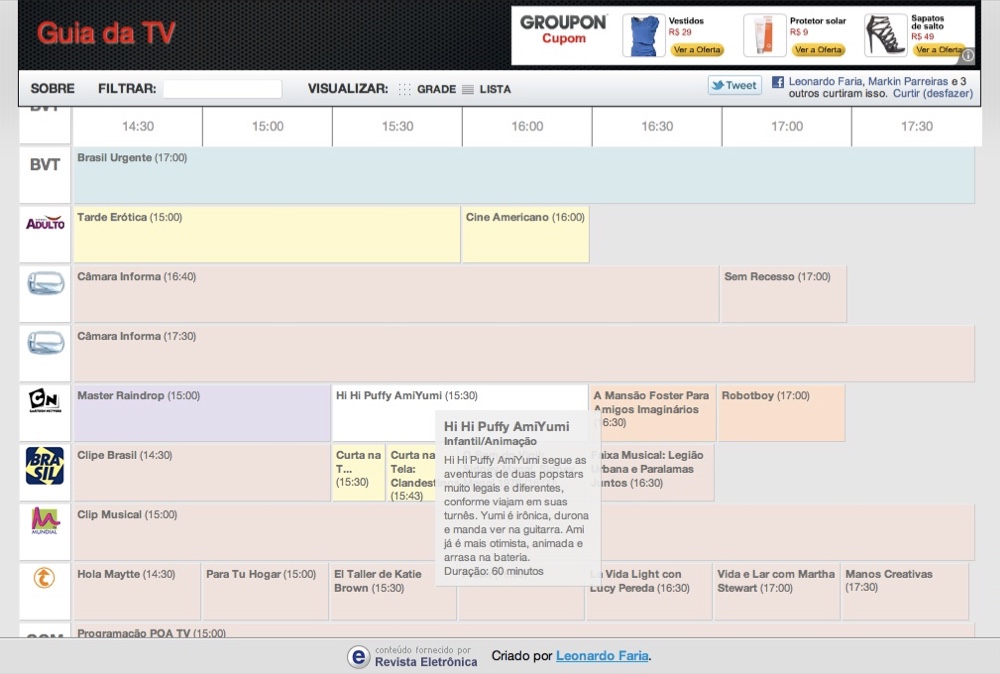 autosimulado
2009 Online
autosimulado is a website started in my college to help my girlfriend to learn traffic rules. More than 40.000 people used this service to prepare for driver license exams.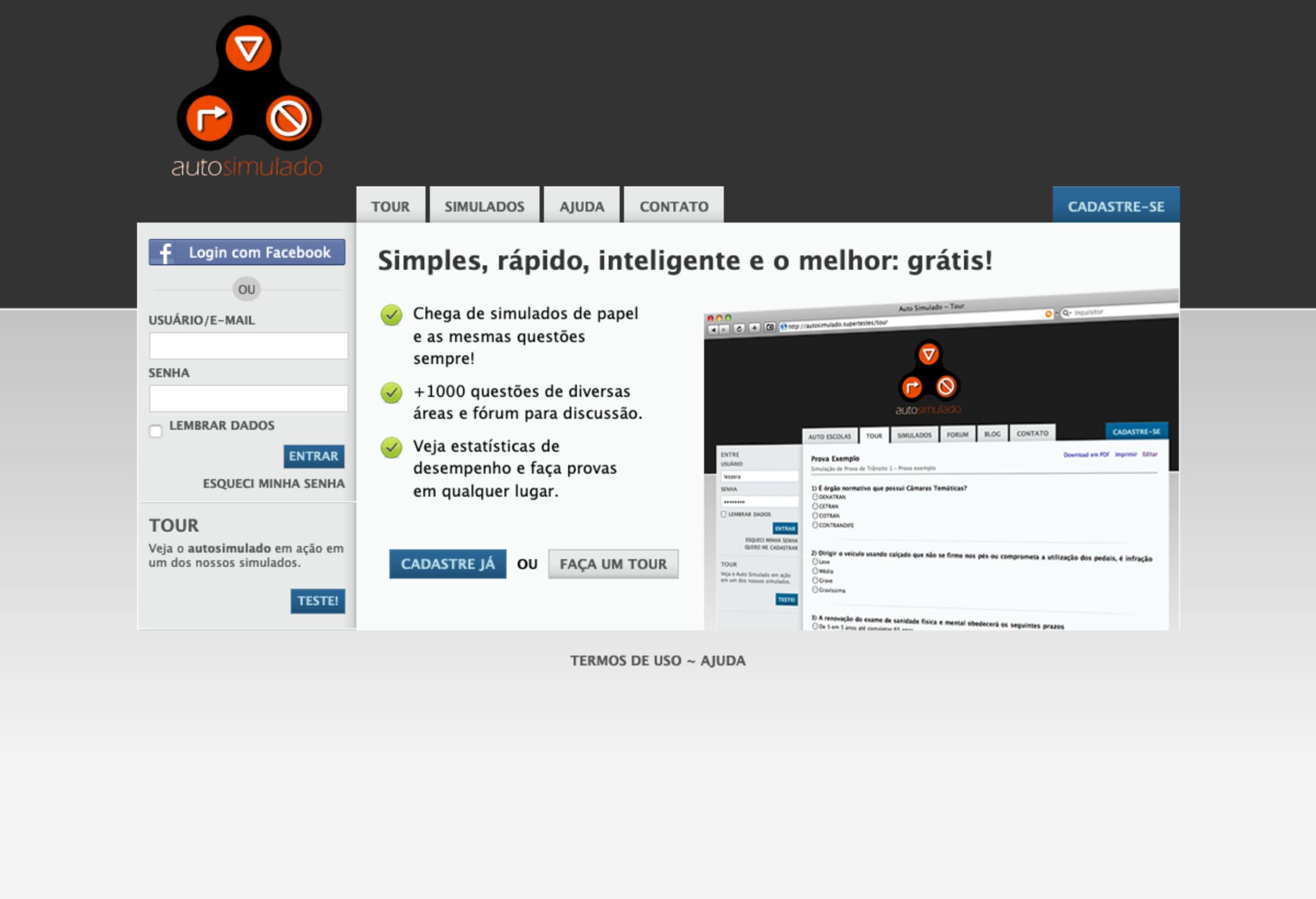 Horoscopo no MSN
2010 Offline
Horoscopo no MSN was a MSN bot that I created to deliver horoscope daily to the MSN users who added a specific email in their contact list.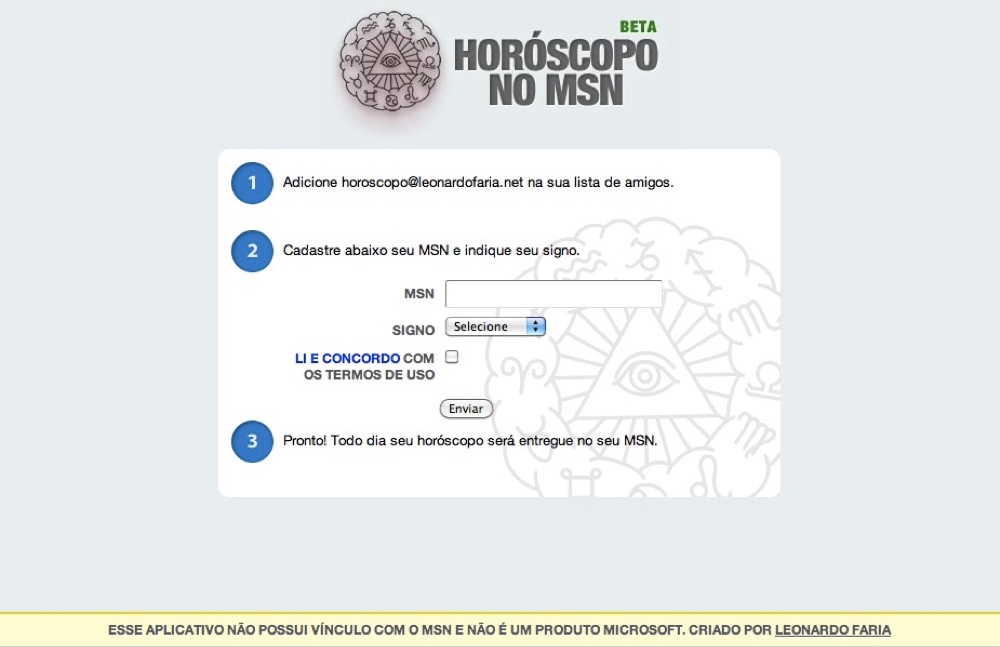 codestacker
2008 Online
codestacker is a community to share code snippets, before GitHub Gists, Codepen, CodeSandbox and others. The idea was replicating a blog model with syntax highlighting for developers.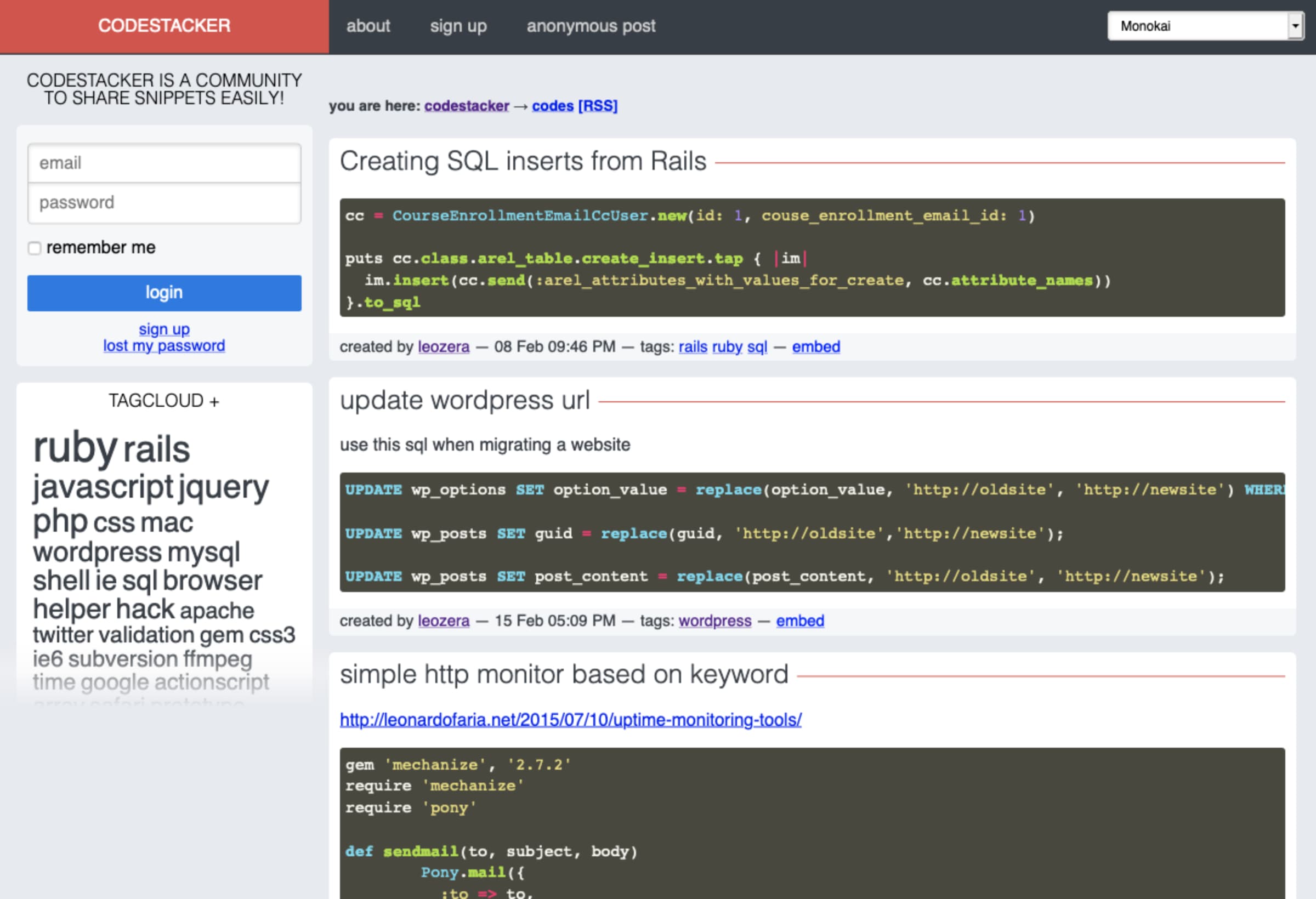 ---
WordPress
Ministry of Social Security
I have worked in a dozen projects using this CMS in Brazil and Canada. Most times I would be the solo programmer working with a designer.
The most important work to mention is the website of the Ministry of Social Security in Brasil. Back in 2013, Brazil's government wanted to standardize all their citizen portals using Plone or Wordpress. In this project I was responsible for moving existing data (2.000+ pages, 20.000+ posts) from their in-house made solution to WP, coordinating the transition with in their infrastructure provider and training the personnel responsible for content updates.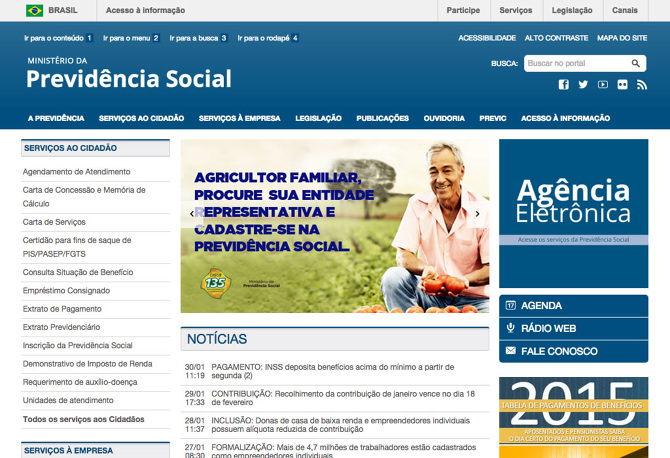 ---
Mobile
I have used Phonegap in the past for creating iOS and Android mobile apps.
Writing for IELTS and Toefl
2015 Offline
IELTS and Toefl are two international tests required for admission in universities / immigration in English-speaking countries. While I was studying for the tests, I decided to create an app with writing questions and tips, to help people like me.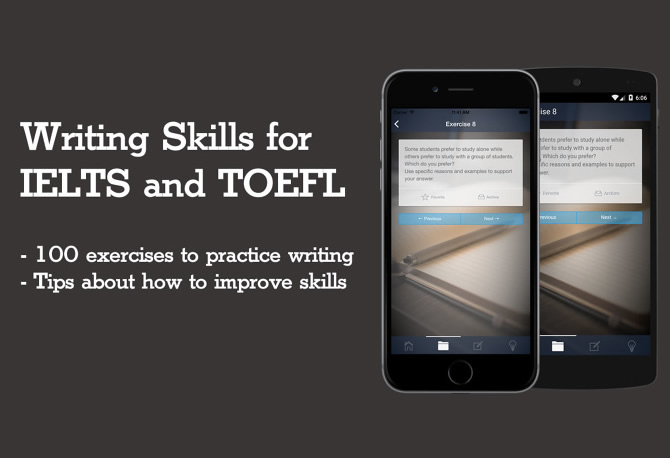 e-Recursos App
2013 Offline
e-Recursos was the first Brazilian Social Security mobile app. Citizen would use the app for getting status updates of their requests.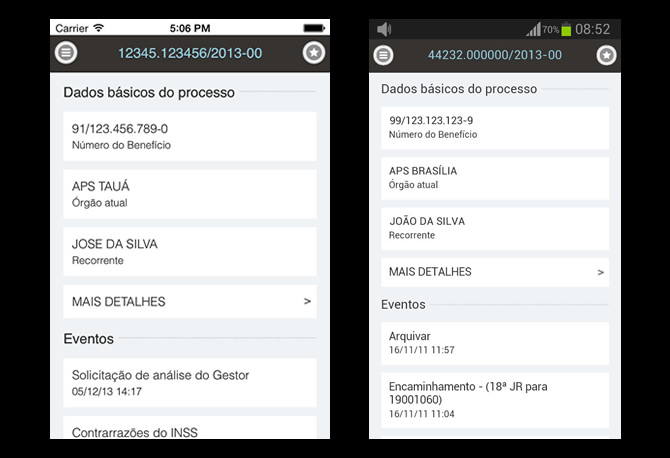 ---
Flash
Flash is dead but back in 2000's it was the go-to solution for the so called interactive websites.
Monkey Radio
2008 Offline
Monkey Store was a hip teenager store chain in different Brazil cities. The store had its own streaming for customers.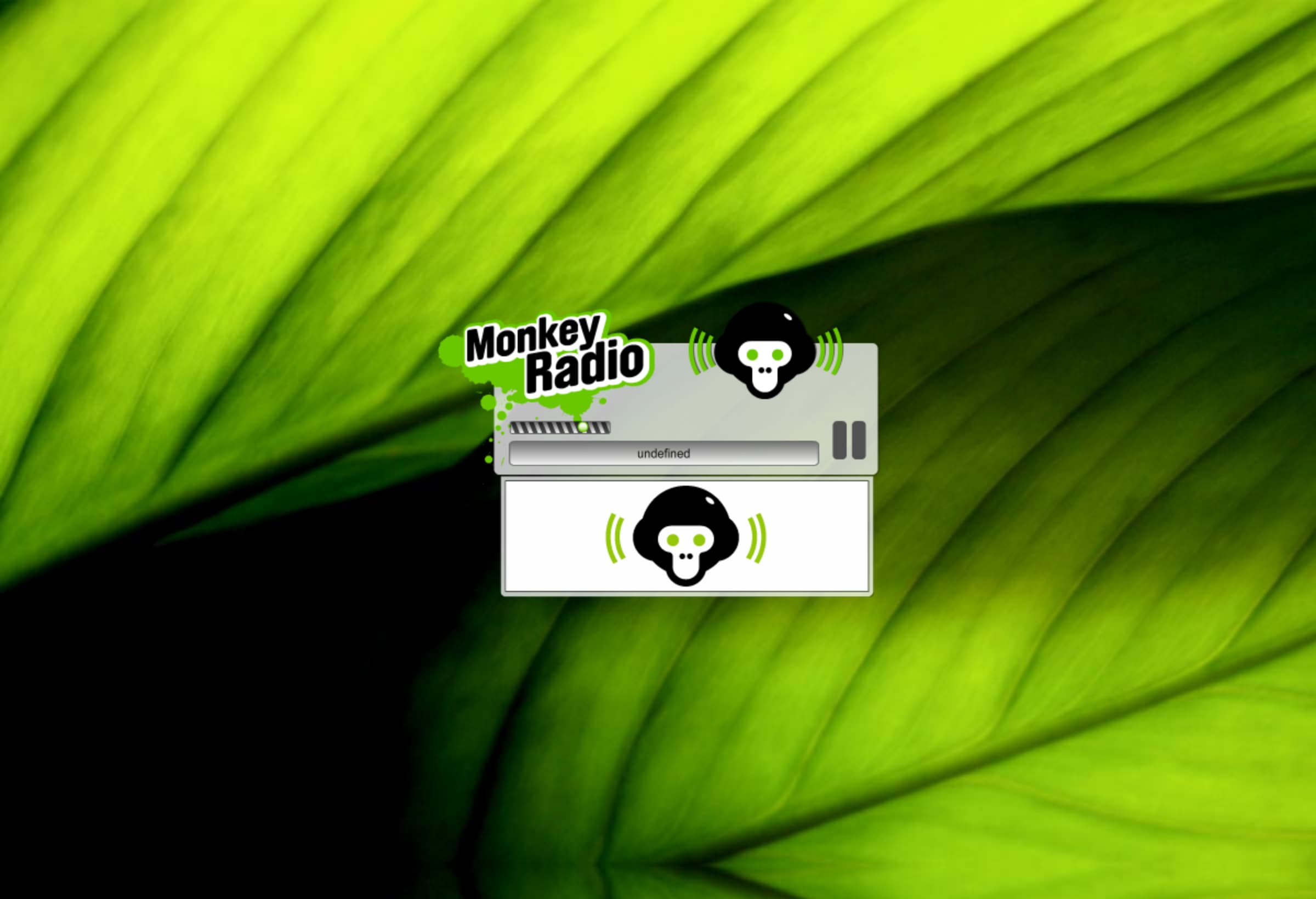 is®
2006 - 2009 Online
My favourite Flash projects were created for the t-shirt brand is®.
Collections: Winter 2006 / Summer 2007 / Winter 2008 / Winter 2009